| | |
| --- | --- |
| | Home |
| | |
| --- | --- |
| | Neckz |
| | |
| --- | --- |
| | Floatz |
| | |
| --- | --- |
| | Bouyz |
| | |
| --- | --- |
| | Fashion Line |
| | |
| --- | --- |
| | Shop On-line |
| | |
| --- | --- |
| | Order Today! |
| | |
| --- | --- |
| | Contact Us |
Shop for Neckz products, The Original "Patented" Latex Eyewear Retainer, Two True Floating Eyewear Retainers, a Floating Key Fobz, Fashion and Products for Retailers and Distributors.
Neckz
P.O. Box 998
Kimberling City, Missouri 65686
Call Us At:
(866) 779-7801
or
(417) 779-7800
FAX Us At:
(417) 779-1652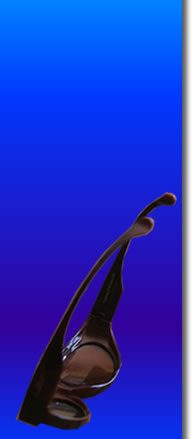 Neckz
Get more flotation with FLOATZ, available in 2 styles
| | |
| --- | --- |
| Camoz, our soft foam floatz are available in 3 color combinations. Sold individually on hang tags to display from any peg or hang on merchandise strip. Closed cell foam weathers well and is environmentally friendly | |
| | |
| --- | --- |
| Woodiez are a real balsa wood float with a retro feel. They come in 4 hot high vis colors to choose from. Also sold on individual hand tags which hang nicely from any peg or use merchandise strip. | |
Floatz for Camoz and Woodiez are made in China, attached NECKZ are made in the USA. Floatz; Camoz and Woodiez are proudly assembled in Branson, MO.
Here's just a few of our customers that sell NECKZ.
Stop losing sales, join them today!